Today marks the 20th anniversary of the International Overdose Awareness Day campaign, started in 2001 by The Salvation Army in Melbourne, Australia. This day is an opportunity to remember loved ones lost to overdose, emphasising that the tragedy of an overdose death lies in its preventability. 
The campaign seeks to raise awareness of overdoses, one of the world's worst public health crises, and stimulate action and discussions around evidence-based overdose prevention. Supported by the Penington Institute, the campaign shares overdose-related information, campaigning resources for local action, and a place to remember loved ones and acknowledge the grief of the family and friends left behind.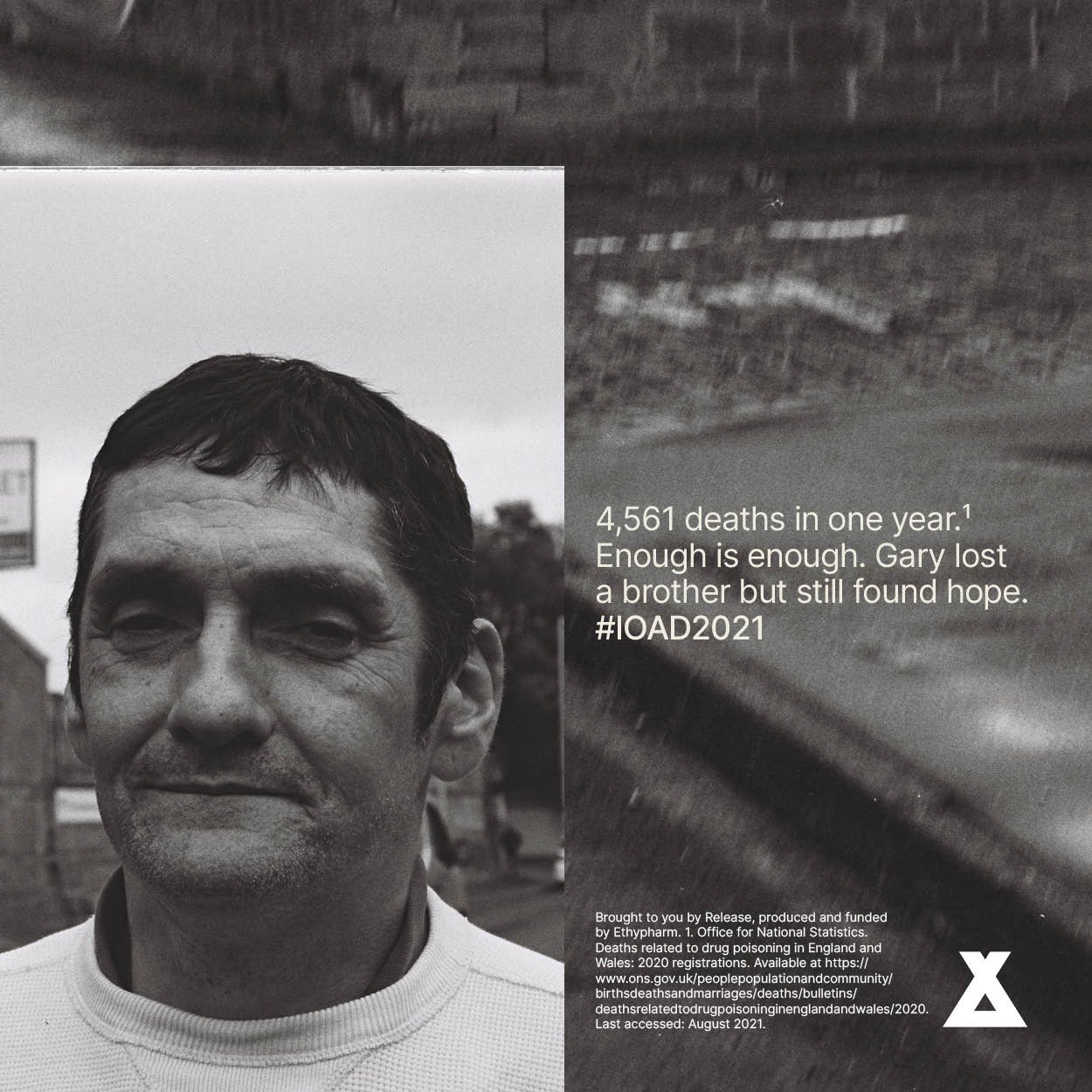 IOAD2021 campaign material. By Ethypharm
With drug-related deaths at an all-time high, and the COVID-19 pandemic frequently leading to increased drug use as a way of dealing with the anxiety of this unprecedented situation, it has become more and more important to take critical action to equip first responders with everything they need to reverse overdoses, and inform people who use drugs about early signs and key harm reduction practices to reduce its risk.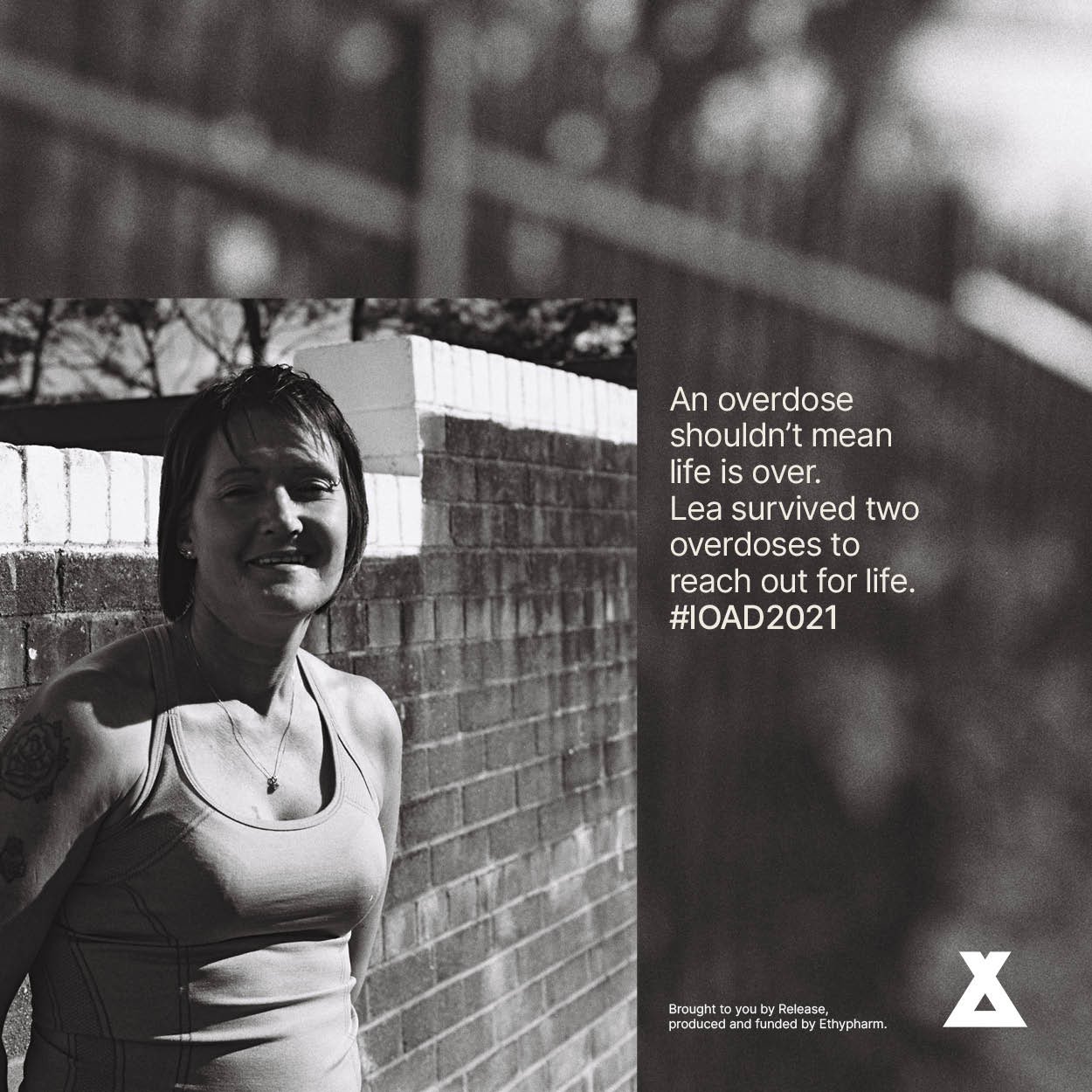 IOAD2021 campaign material. By Ethypharm
Both Release and TalkingDrugs are committed to raising the profile of people who use drugs, remembering their lived experiences and valuing their efforts against the challenges they have faced. It is a tragedy and a crime that such a public health crisis has been allowed to grow and grow over the years, with no meaningful systemic change from policy-makers to fund the needed resources to stop these needless deaths. Release has additionally been involved in a national campaign to raise awareness around overdoses and the life-saving impact that opioid antagonists like Naloxone can have.