Tuol Sambo
At TalkingDrugs.org we have already posted a few stories describing the situation of heroin addicts in Cambodia.
We have just get another worrying information from this country:
In June this year, Cambodian authorities using force have resettled 20 HIV-affected families from Borei Keila (an area in Phnom Penh, biggest city and capital of Cambodia) to the Tuol Sambo- place located 25 kilometres from the Phnom Penh. Families are accomodated in metal sheds, without running water and basic sanitary facilities. They are baking hot in the daytime.
Rebecca Schleifer of Human Rights Watch:
"People living with HIV have compromised immune systems and are especially vulnerable. For them, these substandard conditions can mean a death sentence or a ticket to a hospital."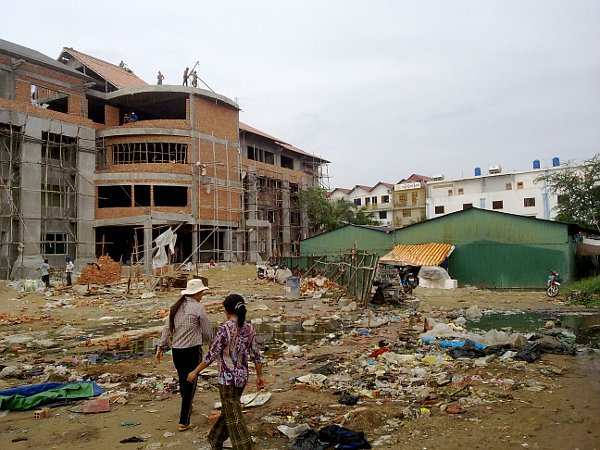 Another 20 HIV-affected families has been moved there on July 23.
This people was devoid of livelihood- many of them was working in Phnom Penh as motorcycle taxi drivers, cleaners and seamstresses. They cannot find a job at Tuol Sambo and travel to Phnom Penh costs about $5 which is too much for people who earn $1.5-$3 a day.
Shiba Phurailatpam of the Asia-Pacific Network of People Living with HIV/AIDS: "By bundling people living with HIV together into second-rate housing, far from medical facilities, support services, and jobs, the government has created a de facto AIDS colony"
Over 100 international HIV/AIDS and social justice organizations and experts has signed in a fault-finding joint letter to Cambodia prime minister and health minister.
You can view the letter here.
You can also see photos from Tuol Sambo at Human Rights Watch website